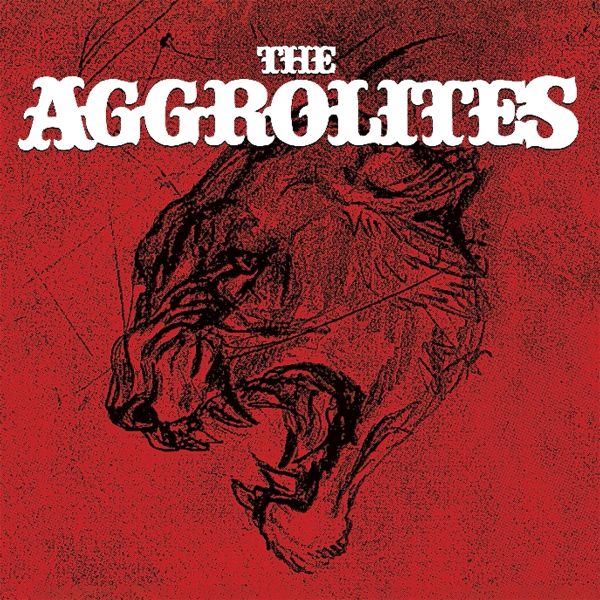 1 - AGGROLITES, THE - THE AGGROLITES - (LP)
PIRATES PRESS

After exploding onto the scene and turningjust about every head in the reggae and skaworld with their debut LP "Dirty Reggae", thisupstart group of hooligans set their sights onbigger stages, and new opportunities.With those leagues of new fans and burgeoningaspirations came lasting friendships andpartnerships with Tim Armstrong and others inthe Rancid/Hellcat/Epitaph family. They saw,heard and quickly dove in, supporting in thepotential of this truly unique group any waypossible.This, their self-titled LP debut on HellcatRecords (originally released in 2006) reallybecame the fuel in the tank sending this bandacross the globe and back, bringing their dirtyreggae to the masses.Shockingly, the vinyl has been out of print forfar too long - and being a key piece of theband's history, and a staple for many of usPirates, we absolutely couldnt let that persist.With huge thanks to Epitaph/Hellcat andeveryone who has made this record what it isto so many millions of people, the Pirates areunbelievably proud to bring you this repress -a true gem, in all its brilliance!

TRACKLISTING: 01. Funky Fire 02. Mr. Misery 03. Time To Get Tough 04. Thunder Fist 05. Countryman Fiddle 06. Work To Do 07. Death At Ten Paces 08. Someday 09. The Volcano 10. Heavier Than Lead DISC #2: 01. Sound Of Bombshell 02. Fury Now 03. 5 Deadly Venoms 04. Grave Digger 05. Prisoner Song 06. Love Isn't Love 07. Sound By The Pound 08. Lightning & Thunder 09. A.g.g.r.o.

People who bought this item also bought GUN CLUB, THE, WIEGEDOOD, DEAD MOON, ABLE BAKER FOX, ...

Format: LP

Disc Quantity: 2
Release date: 11-12-2020
Item # : 544562
Availability: IN STOCK

[login]