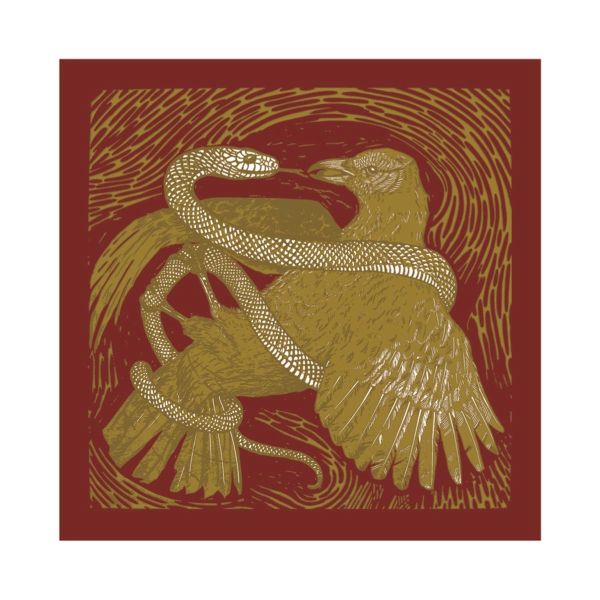 1 - *ASK - DISCIPLINE & PRESSURE - (LP)
GROUND SOUND

Featuring two members of legendary hardcore punk band Zero Boys (Paul Mahern, Scott Kellogg) and Bloomington, Indianas finest (David England, Alex Jarvis), *ask have been out on the tiles since 2011, when they released their debut 7", "Painted Hole/Best Friends". In the six years since, *ask have lingered on the farthest shore. Princess Jesus, a character in her own right, says it best: It is appropriate that their name contains a symbol, because that is what *ask represent: a symbol. Not unlike a cross represents the sacrifice of Jesus as told to us in the Bible, or the lotus flower represents sexual purity among some Asian traditions, the symbol * represents divine deviance, raw and unfiltered, like a rock and roll ADD. The symbol screams "CLEAR!!!!!" the music hits your heart like a bolt of electricity and it travels like heat, everywhere your blood goes. They inject a perfectly synthesized concoction of T-Rex, Nick Lowe, The Germs, Cheap Trick and the occasional acid flashback. All played with a ferocious rawness by seasoned musicians who know how to run full steam through a wall without dropping their instruments. The guitars surf and skip and terrify. The vocals howl like trained wolves. The bass dances. The drums somehow merge the mania of Keith Moon and the ever-steady kick drum of John Bonham. They are better than bands. They should be a cult, and you should join it.

TRACKLISTING: 01. Sin Is On My Side 02. Superhero Flower 03. She's Moving In 04. Game's Up 05. Rema 06. Painted Hole 07. Brothers 08. New Royalty 09. Motion Sickness 10. Neurotic Godz 11. I Wonder What She's Doing Tonight

People who bought this item also bought AGNEW, RIKK -BAND-, MORAL PANIC, ...

Format: LP

Disc Quantity: 1
Release date: 17-03-2017
Item # : 498988
Availability: IN STOCK

[login]