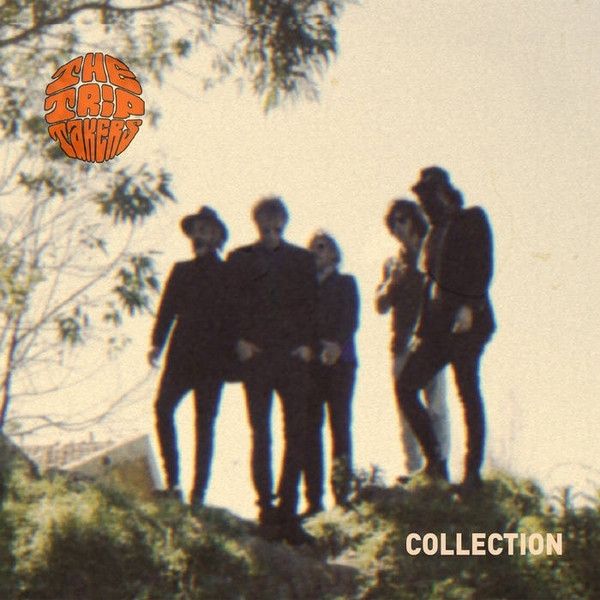 1 - TRIP TAKERS, THE - COLLECTION - (CD)
AREA PIRATA

It seems only a few days have passed since The Trip Takers presented their latest project.This is because the band formed just 5 years ago, and yet, despite this small span of time, they managed to play an important role on the European psycho - garage scene. This achievement was possible thanks to the successful tours that saw them perform on several iconic music stages and to the publication of three vinyl gems that today are almost sold out:- The homonymous debut: a mini album with six tracks released in October 2017.- The 7" single "Jumper blues/another one" released in April 2018.- The LP "Don't back out now" released exactly one year later, i.e. in April 2019.

TRACKLISTING: 01. Don't Care About Them02:01 02. Spend My Time With You02:31 03. Someone Else03:34 04. Misty Shore #1 02:5002:50 05. Above02:41 06. You Are Not Me02:55 07. Jumper Blues03:37 08. Another One #102:27 09. Let Me Sail02:14 10. Shake Appeal02:57 11. Don't Back Out Now02:13 12. All I Want03:30 13. Gamblin' Gal03:38 14. The Knight & The Hag03:11 15. Misty Shore #202:48 16. Another One #202:29 17. Why Don't You Come Home03:03 18. Wonder For A Way 04:3104:31

People who bought this item also bought DOWNBEAT 5, PHANTOMS, THE, ODD NUMBERS, THE, KAAMS, THE, ...

Format: CD

Disc Quantity: 1
Release date: 28-02-2020
Item # : 539129
Availability: IN STOCK

[login]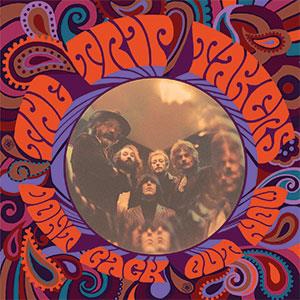 2 - TRIP TAKERS, THE - DON'T BACK OUT NOW - (LP)
AREA PIRATA

The Trip Takers are an Italian band suspended in the limbo between the conservatism of vintage sounds and the genuine and sincere "revivalism". The result is a sound that is clearly recognizable from the point of view of conceptual influences but vividly peculiar at the same time.

TRACKLISTING: 01. Let Me Sail - 2.12 02. Shake Appeal - 2.54 03. Don't Back Out Now - 2.09 04. All I Want - 3.30 05. Gamblin' Gal - 3.38 06. The Knight & The Hag - 3.07 07. Misty Shore - 2.50 08. Another One - 2.27 09. Why Don't You Come Home? - 3.08 10. Wonder For A Way - 4.51



Format: LP

Disc Quantity: 1
Release date: 10-05-2019
Item # : 525097
Availability: 2/3 WEEKS, NOT IN STOCK

[login]