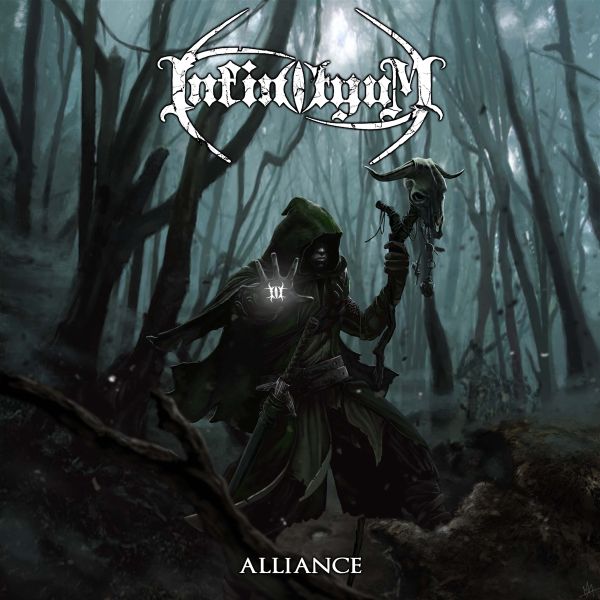 1 - INFINITYUM - ALLIANCE - (CD)
M&O MUSIC

FOR FANS OF FINNTROLL, ENSIFERUM AND EQUILIBRIUMInfinityum is a Black/Folk Metal band.The music incorporates many elements from extrem Metal like Death and Black Metal with melodies and orchestration from Folk and Symphonic Metal. The band develops a univer of medieval fantastic and heroic fantasy for live music, the domain that Infinityum promotes to make an unforgettable memory for his public.

TRACKLISTING: 01. Alliance 02. A Glimmer Of Hope 03. Spirits Of The Forest 04. The Majestics Ones 05. Between Heaven And Sea 06. The Journey 07. Sons Of The Sun 08. Fangs Claws And Horns 09. Blood Moon 10. Dirge Of The Night.



Format: CD

Disc Quantity: 1
Release date: 29-03-2019
Item # : 525345
Availability: IN STOCK

[login]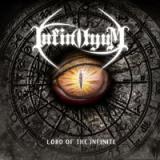 2 - INFINITYUM - LORD OF THE INFINITE - (CD)
M&O MUSIC

Infinityum is a Pagan Metal band from Nantes in France created in Februry 2016. The music incorporates many elements from extrem Metal like Death and Black Metal with melodies and orchestration from Folk and Symphonic Metal. The band develops a univer of medieval fantastic and heroic fantasy for live music, the domain that Infinityum promotes to make an unforgettable memory for his public.

TRACKLISTING: 01. The Beginning Of A New Story 02. Once Upon A Legend 03. Ready For The Battle 04. Live To Fight 05. Corrupt Kingdoms 06. The Musterious Woods 07. Brothers Of Drink 08. Holy Warrior 09. Reborn In The Fire 10. Darkest Era



Format: CD

Disc Quantity: 1
Release date: 27-01-2017
Item # : 499901
Availability: IN STOCK

[login]