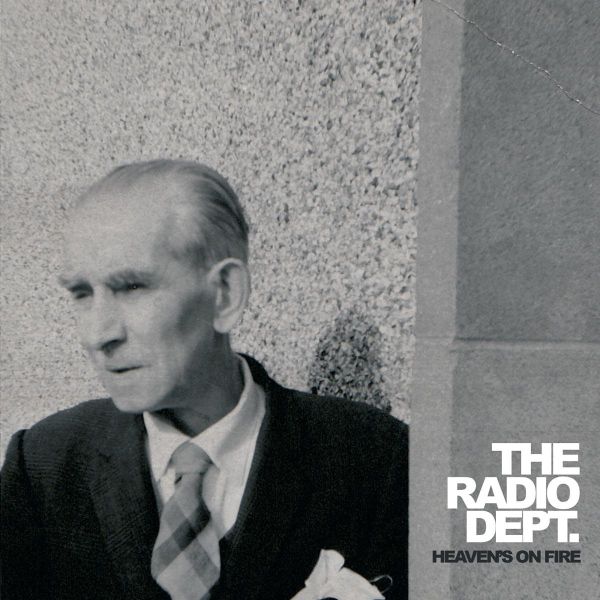 1 - RADIO DEPT., THE - HEAVEN'S ON FIRE - (CD5)
LABRADOR

An uncleared sample from Thurston Moore and The RadioDept. is back with cracked beats, funky English soulguitars and hazy synthesizer- hooks. "Heavens on fire" hasalready taken the blogosphere by storm - climbing all theway to the top of the Elbo.ws chart. A triumph return byeveryones favourite Swedish indie pop band!The single features the exclusive B-side "All about ourlove" (Sade cover). Limited edition of 2000 copies.



Format: CD5

Disc Quantity: 1
Release date: 24-03-2010
Item # : 405694
Availability: IN STOCK

[login]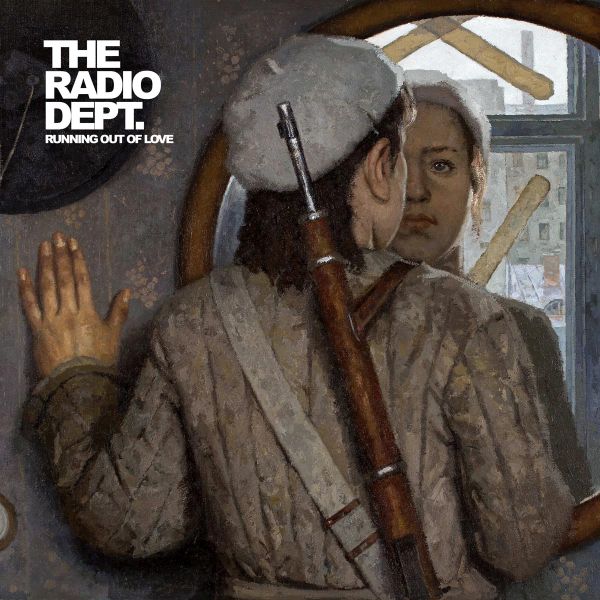 2 - RADIO DEPT., THE - RUNNING OUT OF LOVE - (CD)
LABRADOR

We have just finished our 4th full-length album, Running Out Of Love. An album about life in Sweden in 2016 and how our society seems to be in regression on so many levels. Politically, intellectually, morally...It's an album about all the things that are moving in the wrong direction. It's about the impatience that turns into anger, hate and ultimately withdrawal and apathy when love for the world and our existence begins to falter.Running Out Of Love has moulded itself into a rather dystopian album, mainly because it was created in a sense of deep frustration over the reactionary currents which characterize our time.

TRACKLISTING: 01. Sloboda Narodu 02. Swedish Guns 03. We Got Game 04. Thieves Of State 05. Occupied 06. This Thing Was Bound To Happen 07. Can't Be Guilty 08. Committed To The Cause 09. Running Out Of Love 10. Teach Me To Forget

People who bought this item also bought KILIMANJARO DARKJAZZ ENSEMBLE, THE, DONOSO, RICARDO, CORYELL, LARRY, GRUENBERG, SVEN, ...

Format: CD

Disc Quantity: 1
Release date: 21-10-2016
Item # : 494036
Availability: IN STOCK

[login]