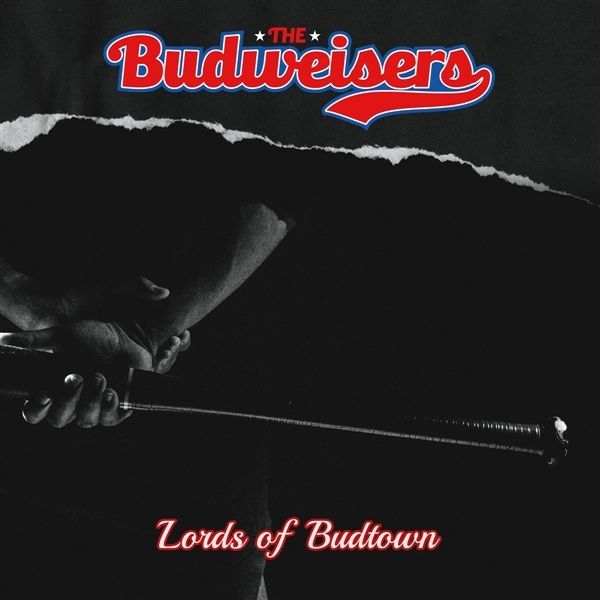 1 - BUDWEISERS, THE - LORDS OF THE BUDTOWN - (LP)
MONSTER ZERO

Finally, The Budweisers album is here!! 12 solid gold melodic punk rock tracks just as perfect and sticky as you might wish. Produced by Angel Kaplan (The Cynics, Feedbacks..) and mastered by Perry Leenhouts at Point Break Sound. Think about a perfect combination of 90s Lookout! and 60's girls groups and you get a little idea. If only all the bands loyal to the church of the three Chords were this good.

TRACKLISTING: 01. I Don't Wanna Be Bad 01:57 02. Rocket To Your Heart 02:08 03. Fall In Love 01:41 04. Double Agent 01:31 05. Highschool Party 00:49 06. I Wonder 03:42 07. All The Way 02:18 08. Evelyn 02:13 09. Rat Race 03:29 10. Go To Hell 01:18 11. Budweiser Bop 01:40 12. The Rythm Of My Heart 02:23



Format: LP

Disc Quantity: 1
Release date: 24-07-2020
Item # : 542434
Availability: IN STOCK

[login]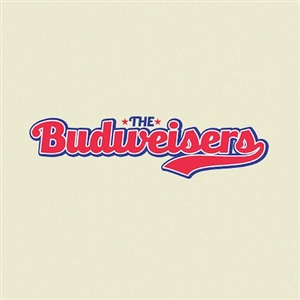 2 - BUDWEISERS, THE - THE BUDWEISERS - (7")
MONSTER ZERO SUPER INVOLV

With just one EP released on No Tomorrow Records in 1998, The Budweisers from Asturias (Spain) were a very short-lived band. Fast forward 20 years and theyre back, delivering a 2nd EPthat sounds just as if it had been recorded a week after their now classic "My Girlfriends A Bonehead". 4 solid gold melodic punkrock tracks just as perfect and sticky as you might wish.Three chords, one killer EP! FFO Ramones, Feedbacks and fiesta!



Format: 7"

Disc Quantity: 1
Release date: 29-03-2019
Item # : 525972
Availability: IN STOCK

[login]