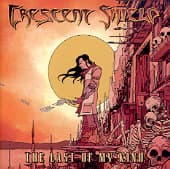 1 - CRESCENT SHIELD - THE LAST OF MY KIND - (CD)
CRUZ DEL SUR

With slabs of the most refined Jag Panzer, Mercyful fate, Fates Warning, "The Last of My Kind" moves through melodic and epic atmospheres, maintaining the tension high with a sharp and creative guitar sound matched by one of the most impressive vocal performances in today's metal music.



Format: CD

Disc Quantity: 1
Release date: 20-11-2006
Item # : 365990 NEW
Availability: IN STOCK

[login]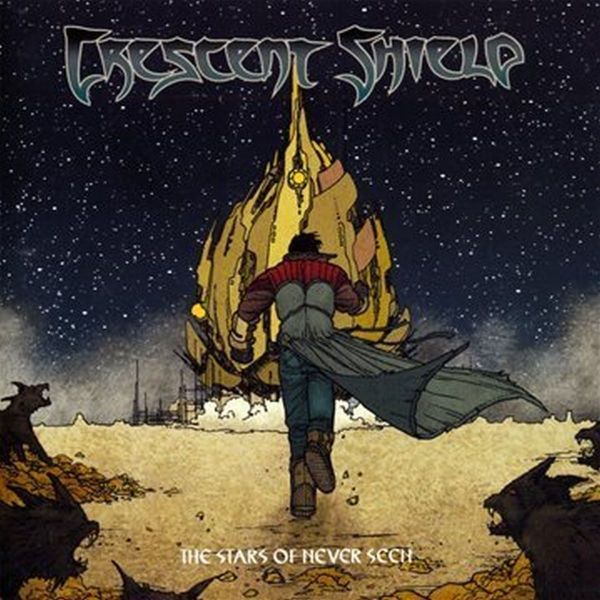 2 - CRESCENT SHIELD - THE STARS OF NEVER SEEN - (CD)
CRUZ DEL SUR

Crescent Shields debut album "The Last of my Kind" was unexpectedly lauded by fans and the global metal press alike. The band was truly gratified and honored by the praise. More importantly, they were energized to know there was still an audience of passionate metalheads that appreciated new melodic heavy metal in the style and spirit of 80s legends like Mercyful Fate, Manowar, Fates Warning, and of course Priest and Maiden. The release garnered the band such attention to warrant a coveted spot on Germanys hallowed Keep it True metal festival. KIT was everything the band hoped for as they played alongside friends and respected bands such as Helstar, Jag Panzer and Omen.



Format: CD

Disc Quantity: 1
Release date: 08-05-2009
Item # : 397412 NEW
Availability: IN STOCK

[login]