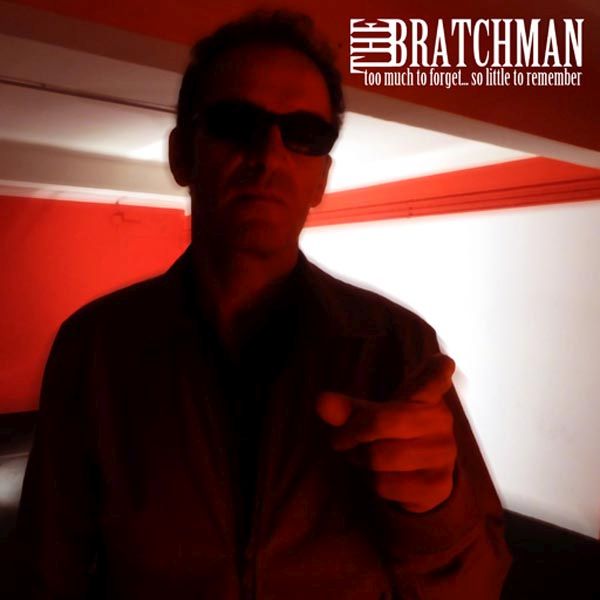 1 - BRATCHMAN, THE - TOO MUCH TO FORGET... SO LITTLE TO REMEMBER - (LP)
MONO-TONE

Solo album (with guests) of noisy pop à la Jesus & Mary Chain/Velvet, twisted ballads à la Alex Chilton and fuzzy rocknroll à la Kim Salmon/Scientists. Home recorded then mixed in Detroit by Jim Diamond (Dirtbombs, White Stripes, etc.). Great songwriting and cool sound!

TRACKLISTING: 01. Make You Come Back To Me 02. Got A Solution 03. One Last Tear 04. Devils Got Me First 05. I Feel Like A Ghost 06. It Could Be The Start Of Something 07. Mesmerized 08. River Of Fire 09. Your Love Is Like A Rodeo 10. Carck Crack Im Coming Back 11. Walking Down The Lonely Street 12. You Should Have Told Me



Format: LP

Disc Quantity: 1
Release date: 21-03-2014
Item # : 455278
Availability: IN STOCK

[login]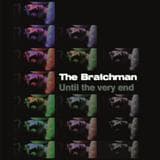 2 - BRATCHMAN, THE - UNTIL THE VERY END - (L+C)
CLOSER

So here comes Olivier Bratch Nemejanskis third album, of cult Dum Dum Boys fame, and sometimes singer / guitarist for bands such as Bratchmen, Groovers and Warmbabies.Recorded between the Riviera and the Caribbean, in collaboration with the soundboard wizzard / multi-instrumentalist John Wayne Supermarket (aka Philippe Gilard), this album, in addition to recurring telescoped influences of Dean Martin Lee Hazlewood, Alex Chilton, or Suicide and The Jesus & Mary Chain, does not open ,as Antoine Blondin would say, a tunnel between Wang-Ho and Yang-Tse-Kiang, but draws a virtual air bridge between the Trade Winds and the Tramontana, for a deliciously opiate indolent bacchanal, which in turn will invite musicians from different backgrounds (Indian Ghosts Don Joe, Bang Bang Girl Bands Sheri Corleone, Cantharides Pierre Choum Chaissac, Canadian Franco Car, Memphis Electronic, Karyn Brunella No! , Marc Galliani, Fabien Molina and Cdric Lauer & his magic trumpet .). Bratchs voice both deep and candy, drives us into shifted noisy pop environments, Think About It and its tart organ, Hard To Believe , Do not Want To See You Here At All where ghosts Lou Reed and Peter Perret come gently tickle us. We do not wish to enumerate all titles one by one, but how one can resist to the delicious fuzzy and geometric rockabilly of Higher And Higher , to the cover of that other fake dilettante genius (Kevin Ayers) Singing A Song In The Morning", or that of "Kathryn , which captivating refrain sparks from a dark compilation of a low-fi DIY genius, Charles Douglas.

People who bought this item also bought DM3, VAN BUREN WHEELS, THE, ...

Format: L+C

Disc Quantity: 2
Release date: 10-11-2015
Item # : 482429
Availability: IN STOCK

[login]