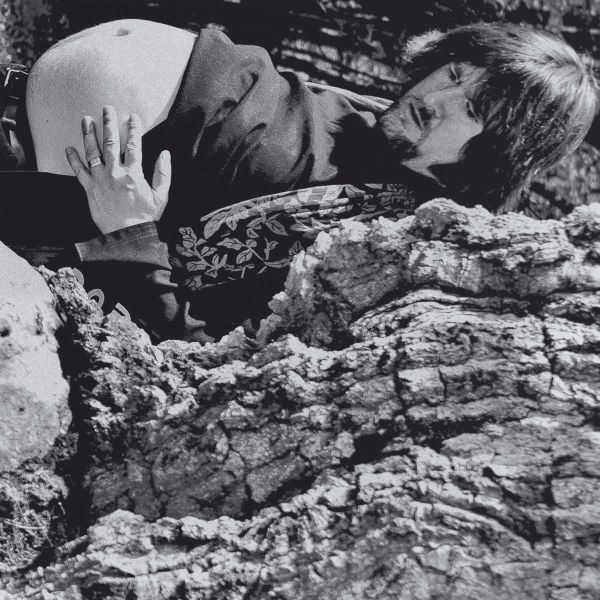 1 - LUNDBERG, EBBOT - THE IMMACULATE CONCEPT ALBUM - (LP)
BANG!

Ebbot Lundberg (leader of Swedish legends THE SOUNDTRACK OF OUR LIVES and UNION CARBIDE PRODUCTIONS) is releasing this awesome double vinyl album, a collection of singles and EPs as well as unreleased tracks, including his electric and acoustic sides.A gathering of sounds where psychedelic music exposes melodies which seem to be taken from The Beatles "Sargent Peppers" as well as The Beach Boys "Pet sounds", all passed by his unique stamp which takes us to the highest moments of T.S.O.O.L. (THE SOUNDTRACK OF OUR LIVES).Being first LP the electric face and second LP the acoustic approach, this is, with no doubt a must for all music lovers.Caged in a deluxe gatefold jacket with inner sleeves and fully detailed artwork.

TRACKLISTING: 01. I Totally Agree 02. Backdrop People 03. Dysfunctional 04. To Be Continued... 05. But Yellowman, We Had An Agreement!? 06. Killing My Darlings 07. Over & Out (nu E Det Slut) 08. There Is Only One Of Us Here 09. D Day Dreamer 10. Drowning In A Wishing Well 11. Swim Like A Bird 12. Probing The Boundaries DISC #2: 01. To Be Continued... 02. Through The Harmonics 03. Killing My Darlings 04. Crater My Life 05. Beneath The Winding Waterway 06. In Subliminal Clouds 07. Memory Bank Robber 08. Right Now 09. I Totally Agree 10. For The Ages To Come 11. Backdrop People 12. Playing The Game Of Thrones 13. Like An Egg 14. Little Big Thing 15. Sunshine 16. Already Done

People who bought this item also bought FIXED UP, LEG, JAMES, PRONTO, LOW POINT DRAINS, ...

Format: LP

Disc Quantity: 2
Release date: 15-07-2015
Item # : 476991
Availability: IN STOCK

[login]