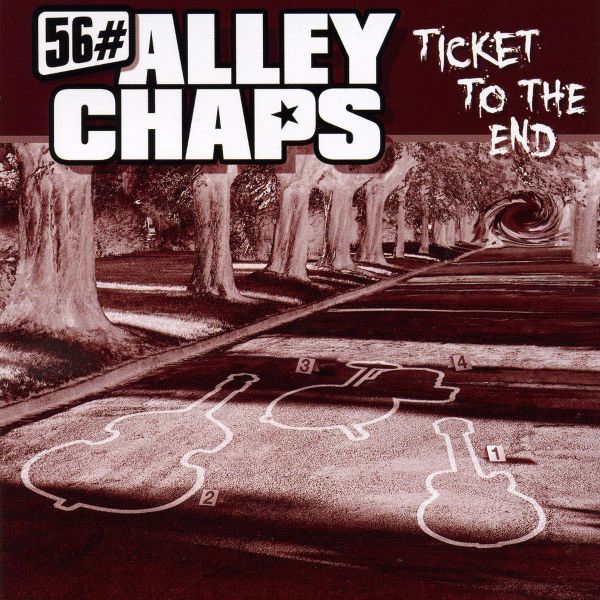 1 - 56# ALLEY CHAPS - TICKET TO THE END - (CD)
CRAZY LOVE

Serge Baxley, former guitar player of famous german Psychobilly heroes THE SCUM RATS, is back with a band, playing their own style of melodic Neo-Rockabilly with hints of Psychobilly! Having played with BOSS HOSS, 69 BEAVERSHOT, WASHINGTON DEAD CATS, thee guys are ready to take off!!

TRACKLISTING: 01. Start Rockin' 02. Big Block V8 03. Real Cat Woman 04. From My Mind 05. Neobilly Rock 06. Hopeless Life 07. Ticket To The End 08. Bad Times Can Change 09. Since The Days Were Gone 10. Rebel Yell 11. Out Of Place 12. Prisoner Of Trust 13. Black Holes 14. Knutsch Mit Mir



Format: CD

Disc Quantity: 1
Release date: 10-10-2010
Item # : 410037
Availability: IN STOCK

[login]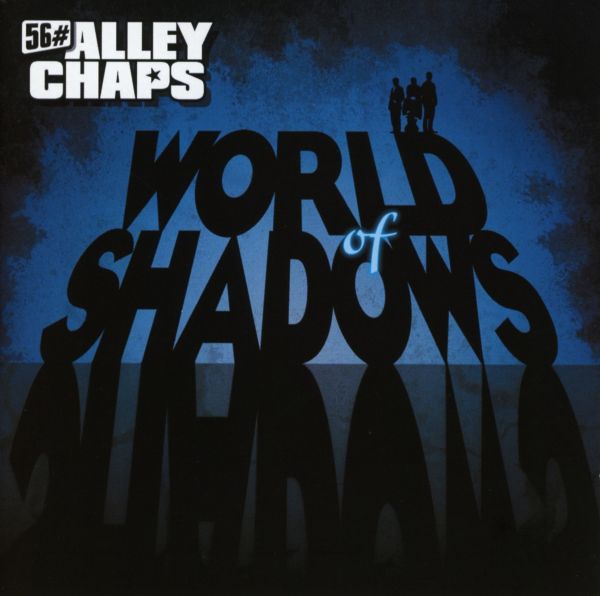 2 - 56# ALLEY CHAPS - WORLD OF SHADOWS - (CD)
WOLVERINE

SOMETHING HAPPENED TO SERGE AND THE GUYS, SO THAT THE NEOBILLY ROCK BECAME MORE DARKER ON "WORLD OF SHADOWS". WITH A LOT OF ROUGHNESS, SOME MIGHT SAY MORE INFLUENCED BY PSYCHOBILLY AND INDIE-ROCK. PSYCHOBILLYS, NEOROCKABILLYS, GREASY PUNKNROLLERS AND OPEN MINDED PEOPLE SHOULD BUY THESE 15 TRACK ALBUM. IT WILL BE ABSOLUTELY ASS-KICKIN.

TRACKLISTING: 01. Time For My Own Life 02. Why? 03. Move To That Groove 04. This Planet Is Hell 05. Prolog 06. World Of Shadows 07. I Want You 08. Nightshapes 09. Odyssee 10. Dead Or Alive 11. Your Lady In Red 12. Undead Workers 13. Wreck! 14. Hackneyed Man 15. It's Not My Turn 16. Respect The Difference!



Format: CD

Disc Quantity: 1
Release date: 06-09-2013
Item # : 449539
Availability: IN STOCK

[login]